The most important thing for editing product photos for your commerce business is the best graphic design software that can take your brand identity to the next level.
Many visual design software tools have emerged to meet the needs and preferences of designers. An excellent graphic design tool enhances efficiency and helps and puts stunning creativity into authentic world design.
Here out of you tools used for creating excellent graphics
 1.Adobe Photoshop : Adult Photoshop is one of the most popular photo editing software tools used in the market and offers excellent graphic design. It provides you with strategies for boat web as well as app development.  Adobe Photoshop has synchronized with Adobe creative cloud, and thus it offers a lot of unique features, including artboards,  libraries,  design space view,  cloud documents,  touch, and many more.  It has got a rich set of typography and drawing tools. It offers library and photo management with Adobe Creative cloud. In addition, it can edit animation and graphic video layers.

2.Adobe InDesign: It is a must-have software tool if you are in the business. It offers you excellent capabilities to design stunning pictures and magazines. It is easy to use, has adjusted layouts, sensei technology, and an Adobe InCopy. It allows the users to add tags to indexes, keywords, frames, and many others. It is an industry-standard for desktop publishing.

3.CorelDraw Graphics Suit: CorelDraw Graphics suite packs some pro-level features and offers a highly accessible interface that is easy to use. It has a customizable UI, content exchange and works perfectly without any lag.

4.Inkscape: Inkscape is a capable free graphic design software that helps designers to create scalable graphic design. It is a user-friendly option. It has regular updates, is free of cost, and has manual improvement too. For example, users can easily make text lines along with paragraph type.

5.Sketch:  Sketch is a vector-based graphic design tool suited for app, web, and interface design. It is available at a low cost, is an excellent option for mobile and web, has screen templates and custom plugins. In addition, it allows easy collaboration through the cloud.

6.Illustrator: this is an industry benchmark in vector creation tools. It is perfect for illustrative artwork, page layouts, corporate logos, and many other requirements. In addition, it is highly customizable has in panel editing.

7.Affinity Designer: This is the best budget proposal that is easier to use and faster than the illustrator. It is much cheaper. It has grid systems, snapping options, dual environment, and zoom features. The users can create smooth and accurate curves through window stabilizers to create vector illustrations.

8.GNU Image manipulation program:  GIMP offers you a lot of incredible features of photoshop for free. Its flexibility, regular updates, and compatibility are some of the best parts of this framework.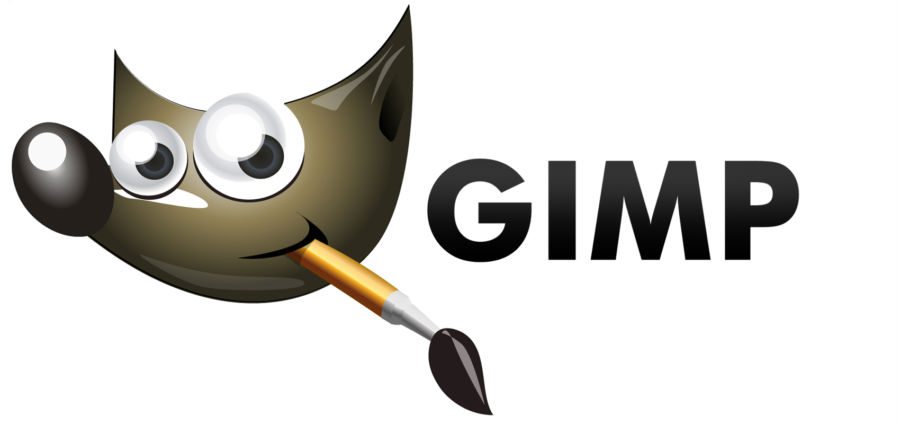 9.Xara Designer Pro X:  The advantages of performance, drag and drop features are available in this app. It is only available on Windows.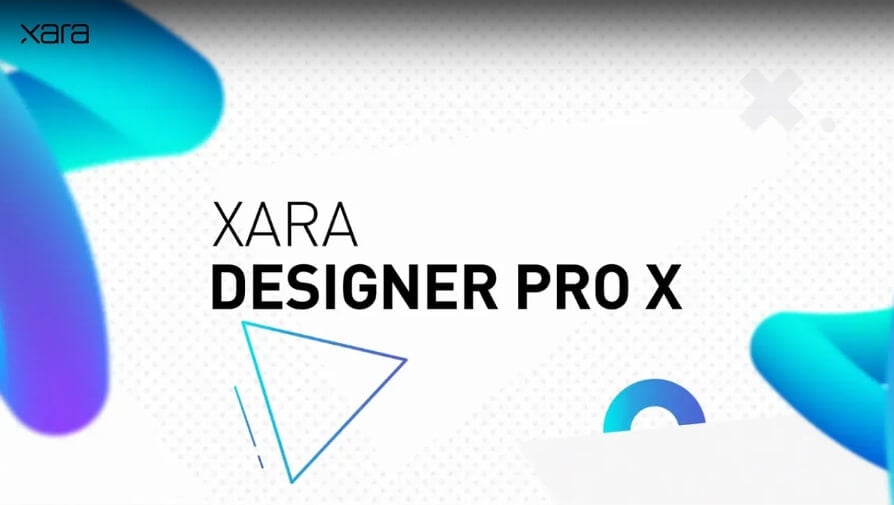 10.Photoscape: PhotoScape offers essential features for editing and managing photos. It has the best editing tools, design module and is multi-lingual.

In light of all these apps, pick your favorite to create excellent graphics.